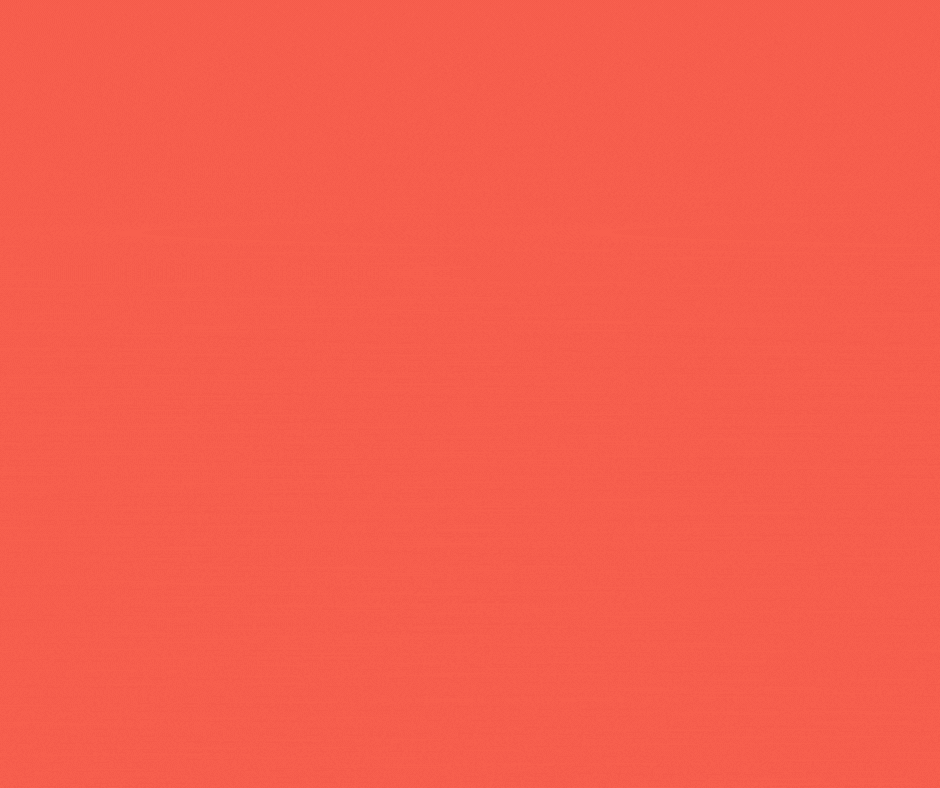 Special Announcement – Now you can learn the secrets of using your body to create laughter for any audience, any age, any where. From Jos Houben – a true master of the craft of physical comedy.

"A genius of a clown" British Theatre Guide.
Spaces strictly limited. Workshop is already at 50% capacity – At this rate, it will sell out.
BASIC DETAILS:
WHO will be teaching you – Jos Houben – He's an Olivier Award winner, original member of Complicité, and apart from teaching Physical theatre for over 20yrs, he also performs his own one-man show around the world since 2007 – The Art of Laughter -This is Jos in action…  https://youtu.be/JT1SQ5n5lYg
WHY should you listen to Jos?  – There are very few people who can teach as well as perform, Jos is one of those unique teachers. He is a master Feldenkrais practitioner, and is re-visiting the island of Ireland after a very successful masterclass in Belfast in 2018 – Back due to popular demand!
WHAT you will learn – You will learn easy movements, based on correct, safe, bio-mechanics which Jos learned as a master Feldenkrais teacher, and physical comedy teacher over the past 20yrs. Then you will learn how to do those movements incorrectly to make a gag, then how to build the movements into a funny rhythm, and into a funny rhythm into a funny routine with a virtuoso finish. It is no exaggeration to say you could leave this workshop with a masterful physical comedy routine.
HOW you will learn – In a group of max 30, in a large hall, doing basic movement exercises solo, duo and trio, sometimes group. You will never be pushed outside your comfort zone, you will get feedback, and take notes, and move from lesson to lesson, and it will be FUN!
WHERE – Dublin Circus Project, Ireland, eircode: D10 H024  – www.dublincircusproject.com
WHEN – Fri 16th , Sat 17th and Sun 18th Sept 2022. 10am – 5pm each day.
Fee: Normally €245.00 – Limited early-bird places are selling out fast.
Book Today and get yours for only €197 – Save €48 – 50% sold out.
https://buy.stripe.com/bIY1577YxduB8jm3cc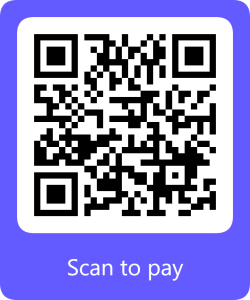 FULL DETAILS:
If you want to learn how to get laughs using your body, now is your chance to learn from a master. Using set routines, physical theatre, and movement techniques you will use the universal language of physical comedy to bring laughter to any audience of any age, anywhere in the world.
If you are a performer, entertainer or actor, then you know how difficult and demanding it is to be funny and create laughter consistently. Like all comedy performers, this means you probably feel unsure whether your performance will be as funny as you think it is, or if the audience will be left cringing at your gags instead.
What you will learn in this masterclass are skills and techniques which will enable you to create consistent, predictable laughter for audiences of any age, any size, any time. This means that you can relax and enjoy a rewarding performance, full of laughs.
"If you've never died on stage, then you've never lived on stage"
We've all felt that sinking feeling as performers when the gag you wrote and rehearsed and you're expecting a laugh from, just falls flat, and your audience are left cringing at your failed attempts when you expected them to laugh.
Well what if you could learn how to create consistent laughter? Here at Republic of Circus, we have worked with Jos Houben many times and he never fails to bring the laughs. And lucky for us, he's also a very experienced teacher. Some can teach, some can perform, Jos does both. Come find out for yourself. 
Who you will be learning from:
Jos Houben – Physical Theatre professor at l'Ecole Jacques Lecoq for over 20 years.
2 time Olivier Award winner. Original member of Théâtre de Complicité.
Co-created and played in A Minute Too Late, the show that in 1985 changed the theatrical landscape in Great Britain.
In the mid 90's he wrote for and directed the absurd comedy cult show The Right Size where he won Two Laurence Olivier Awards: Best Entertainment, 1999 and Best New Comedy, 2002
As an actor, Jos has collaborated on several music-theatre shows of contemporary composer Georges Aperghis.
In 2007, he was one of the actors of Fragments, directed by Peter Brook.
Since 2003 he has travelled all over the world with his celebrated one-man show The Art Of Laughter.
Jos is also a master Feldenkrais practitioner
This is your chance to learn from an experienced teacher and performer, no waffle or pure theory, learn from a true performer, not just a teacher.
"A genius of a clown" British Theatre Guide
Art of laughter reel: https://youtu.be/JT1SQ5n5lYg
French Art of laughter clip: https://youtu.be/blOWjTDDh6k
What you will cover during the masterclass:
How do you manipulate space and movement to provoke laughter?
Are there universal laws? Principals ? Things we can rely on ?
Why do certain shapes and forms, make us laugh more than others and how can you use this knowledge for constructing comedy?
Are there rhythms and timings to create inevitable laughter for your audience?
Does inevitable laughter even exist in a performance, let alone consistent laughter?
Can you use nothing but your body in a way that will inevitably create laughter, for any audience, any age, anywhere in the world?
You'll learn accidents, trips, falls, cascades of mistakes, structuring a gag, and how you build single gags into full routines.
Solo, duo, and group physical comedy.
Without needing to get in touch with your inner clown, or bearing your soul, and without leaving your comfort zone, you will be guided by a master of teaching and performing physical comedy to use simple yet powerful techniques, that you will be able to use in any situation, because the only thing you'll need is your body.
You will also learn physical comedy routines written by Jos for pedagogical purposes, so you can put these principles and techniques into your work immediately.
Where:
Dublin Circus Project,
The Orchard Community Centre,
Cherry Orchard Grove,
Cherry Orchard,
Dublin 10,
Ireland.
D10 H024
www.dublincircusproject.com
When:
Fri 16th – Sat 17th – Sun 18th September 2022.
10am – 5pm each day.
Why should you listen to Jos?
Rarely will you find someone to learn from who is both a master teacher and practitioner.
How many Olivier Award-winning clowns have been teaching for over 20 years while also touring the world with their own show?
Some can teach, some can perform, Jos does both. Come find out for yourself why he is in world-wide demand for over 20 years.
We are very excited at Republic of Circus to welcome Jos Houben as our first masterclass teacher, he was unanimously our first and foremost choice, having worked with him and many others already. Join us today.
Fee:
€245.00
Limited early-bird places are selling out fast.
Only €197
Save €48 – Book now before your place is gone. The workshop is already at 50% capacity.
https://buy.stripe.com/bIY1577YxduB8jm3cc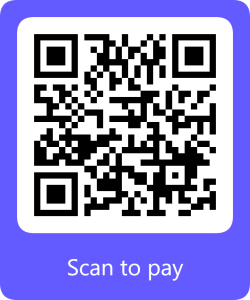 or via bank transfer email republicofcircus@gmail.com
Don't let your slapstick fall flat. Book Now.
Cancellations / refunds.
If you need to cancel your place, 30 days minimum notice is required for 100% refund. Notice of cancelled places given less than 30 days in advance cannot be guaranteed any refund. However we will do everything in our power to refund people in part or full, if it does not impact the financial viability of the masterclass. If Republic of Circus needs to cancel the masterclass, refunds will be issued. Right of admission reserved. Over 18's for insurance reasons. Places strictly limited.